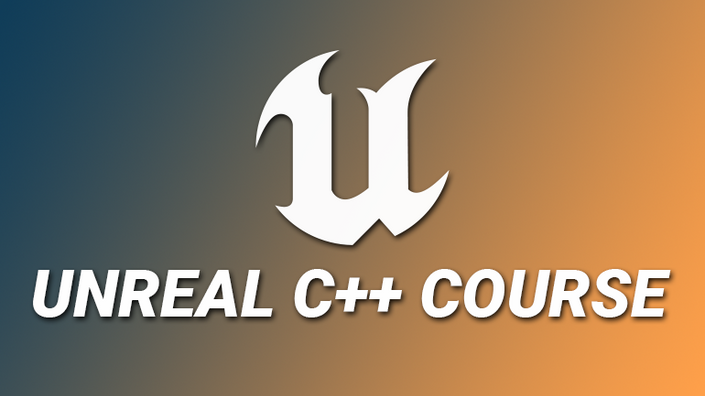 Professional Game Development in C++ and Unreal Engine
Master Unreal Engine C++ Game Development with this university-grade course.
See Pricing Options
Welcome to my course on game development in C++ with Unreal Engine. In this project-based course, you will build a third-person action game and gain a comprehensive understanding of the Unreal Engine C++ game development architecture. Whether you have been programming for years or are just starting out, this course is designed to help you master Unreal Engine and advance your game development career.
With a focus on hands-on learning, this course covers the essential concepts and techniques of programming in C++ within the Unreal Engine environment. You will learn about Unreal Engine's class hierarchy and core features, as well as best practices for debugging, optimization, and gameplay systems. By the end of the course, you will have the knowledge and skills to confidently create your own games using C++ and Unreal Engine.
With its powerful tools and advanced features, Unreal Engine is a popular choice for game developers. However, information about Unreal Engine C++ is often difficult to find. This course brings together the best of what I have learned from over 10 years of experience to provide you with a structured and engaging learning path. You will learn everything you need to know to start building your own games with C++ and Unreal Engine. Join me and let's master Unreal Engine together!
This course was taught to Computer Science students at Stanford University (Video Game Development in C++ and Unreal Engine - CS193U).
My students work at (AAA) Studios around the globe